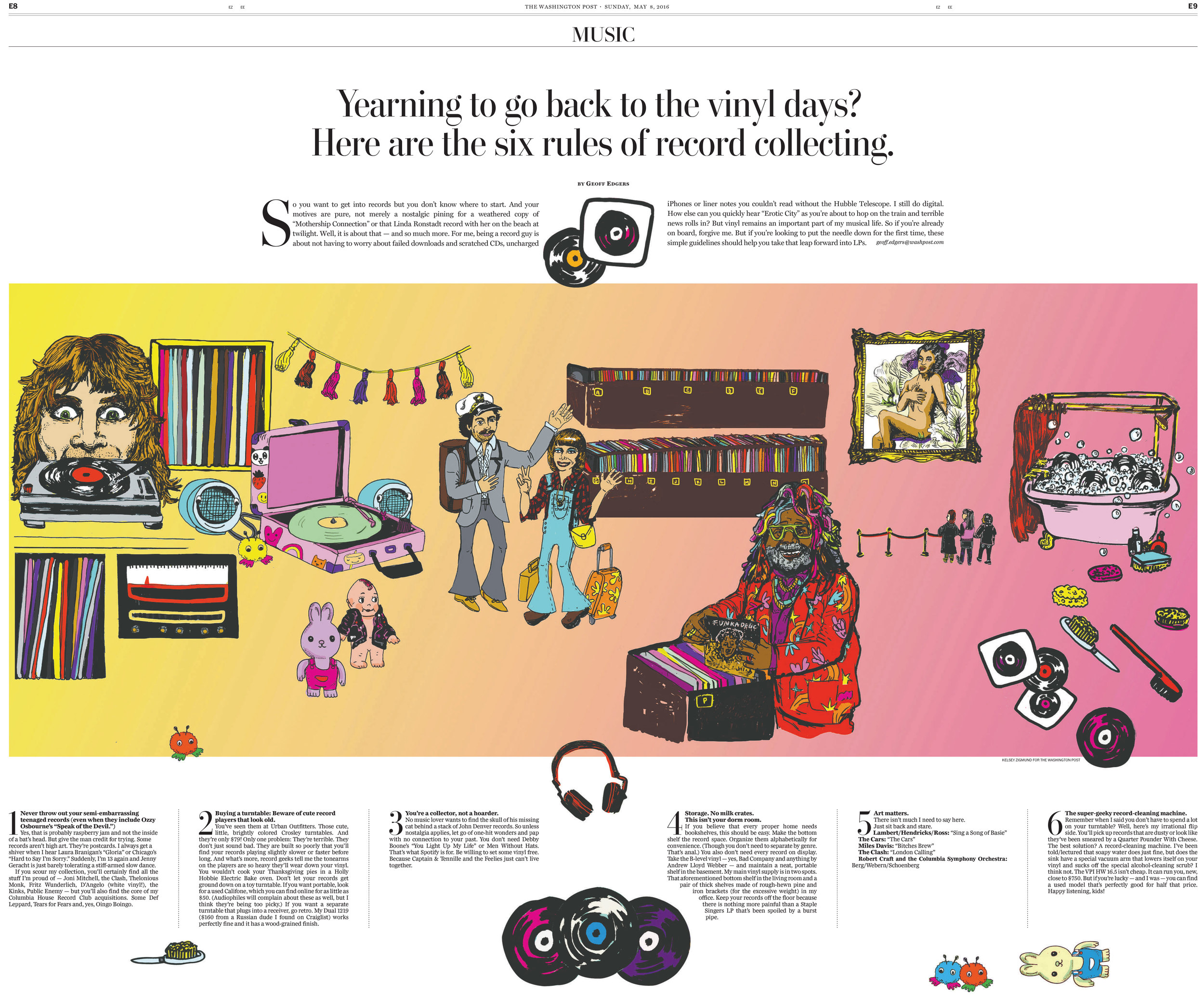 Six Rules of Record Collecting// The Washington Post
2-page spready in The Washington Post's weekend music section.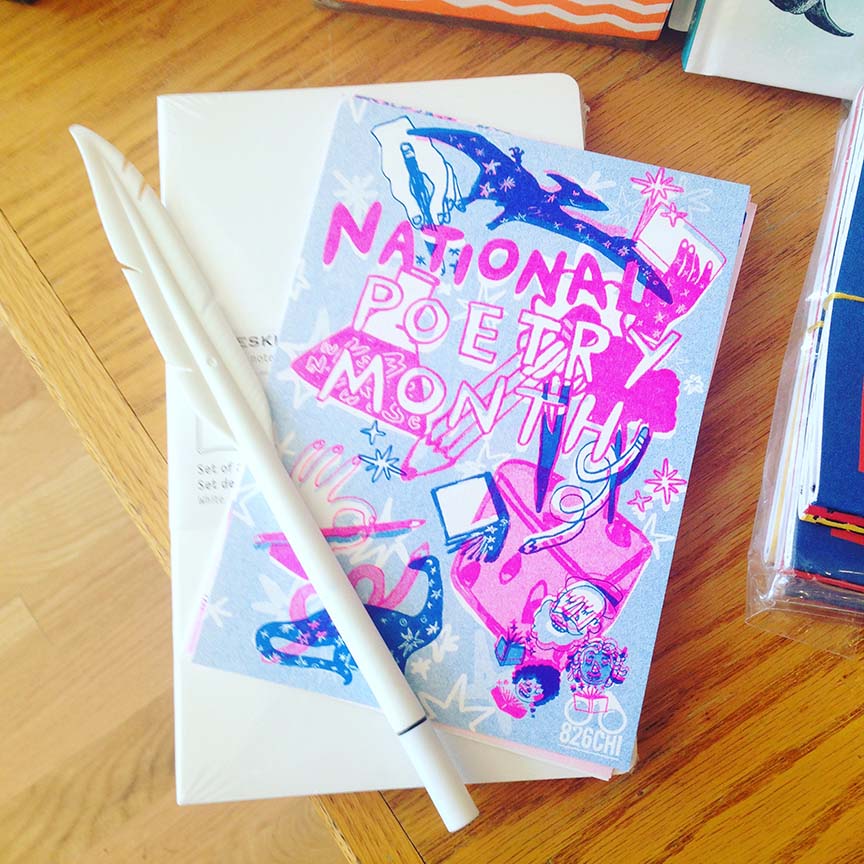 National Poetry Month
One in a series of risograph printed postcards for 826CHI celebrating National Poetry Month in April. Sold at Secret Agent Supply Co. in Chicago.
R E S I S T
Ladies of Classic Country (personal)
Bowie
editorial illustration for Philadelphia Magazine
"The Bachelor" for Lenny Letter
Big Women Construction // Lenny
Image for Lenny Letter accompanying an article by Zoe Lister-Jones on having a women-only crew for her latest film.
Holiday Card for Cosmic Cowgirl
Va Va Vroom Notebook Set
OMG, The Monster Gasped!
Page for anthology of original student writing, published by 826CHI
Sodashoppe Punk, Vol 1.
Selections from my zine, Sodashoppe Punk, Vol. 1
Not Minding How Gloomy It Is Outside
Chapbook cover design for 826CHI
Original pouch/ cloth case design.
Don't Be Cruel// Personal Piece
Mick's Turkey Strut
Commissioned image for comedy tour tee design
"You Hurt The Love Right Out Of Me"
Personal piece for a series on classic country music
"Love's Gonna Live Here Again"
"There's A Tear In My Beer"
"Am I Even A Memory?"
Sitcom Sirens
Selected images from my self-published zine, Sitcom Sirens.
All Together Now
Title image for personal series, "All Together Now"
Getting Ready
From personal series, "All Together Now"
Dog Salon
personal piece about dog grooming
Lunch Break
From personal series, "All Together Now"
DITZ/DUNCE
Trailer for my DITZ/DUNCE zine
Laundry Day
From personal series, "All Together Now"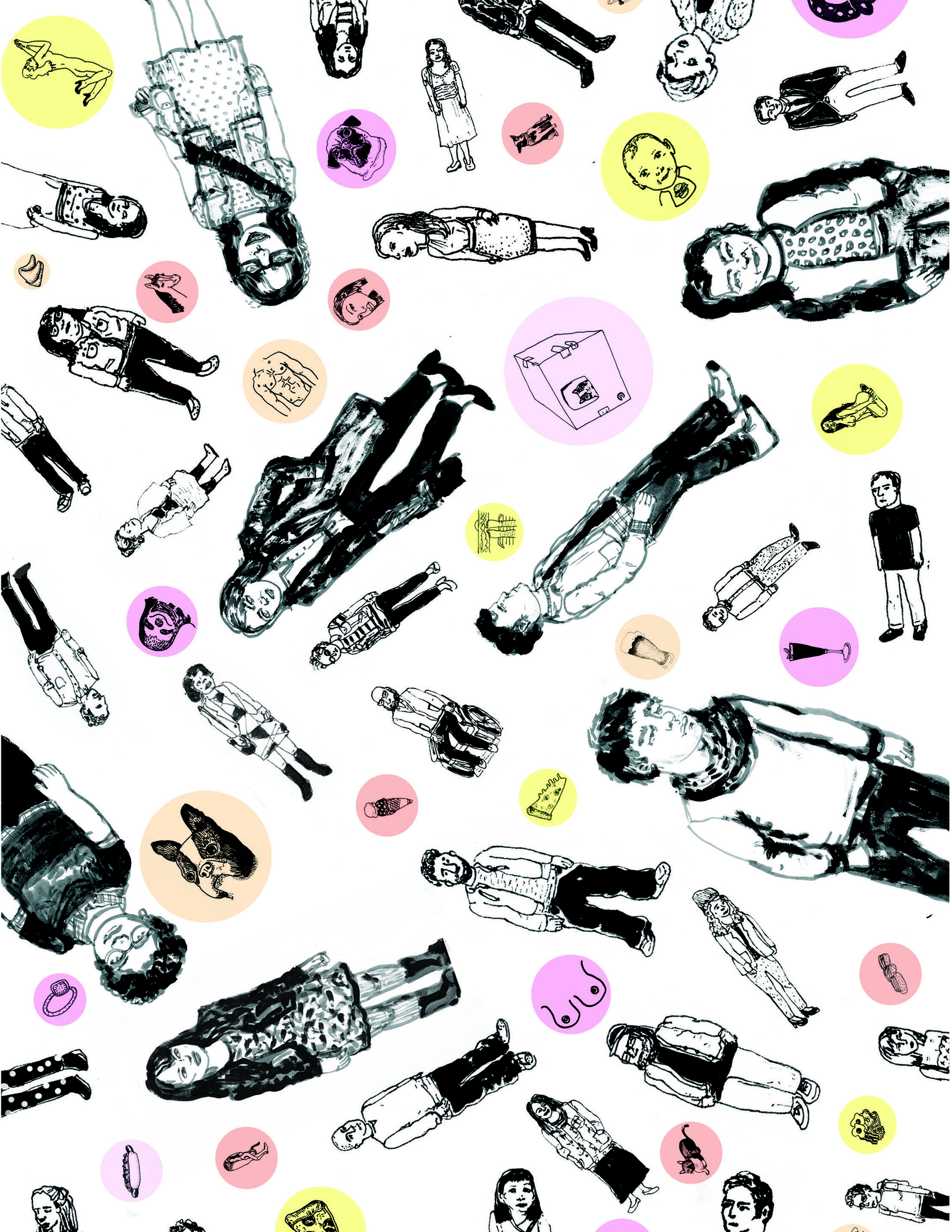 Shared Space
From personal series, "All Together Now."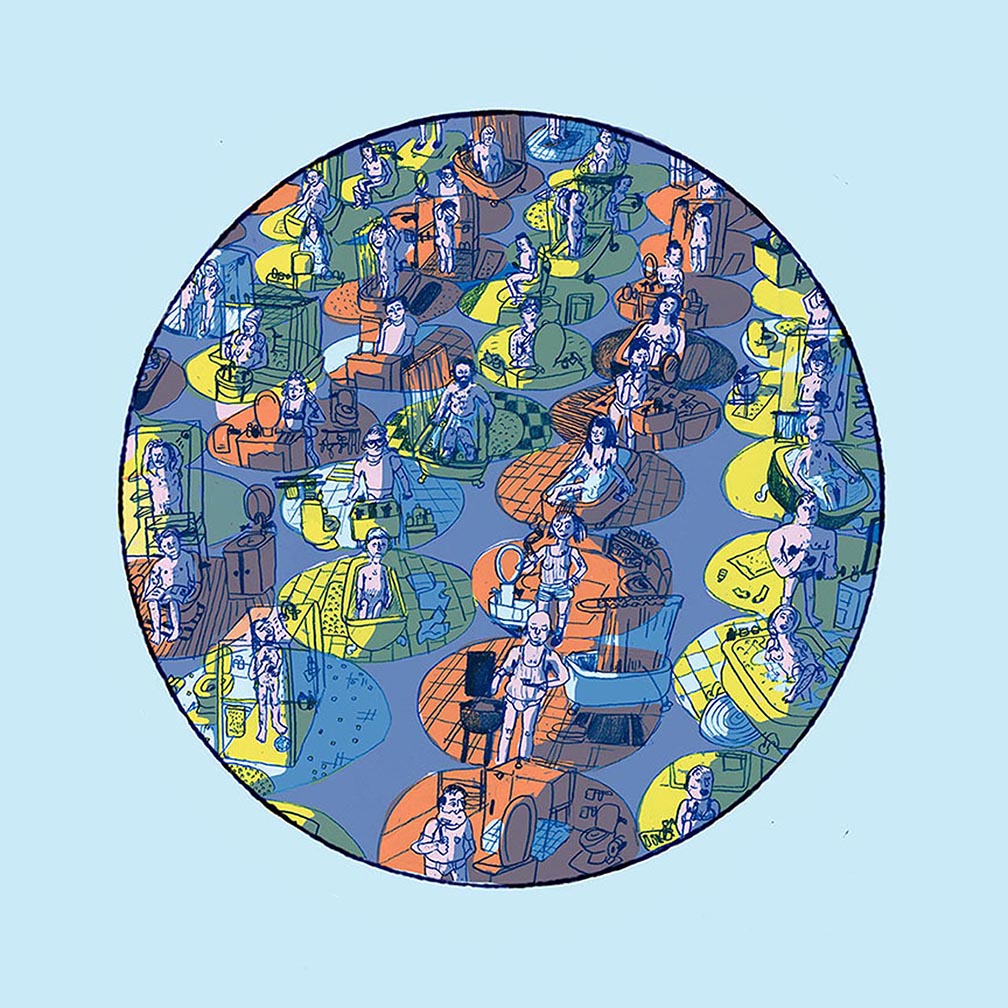 Self-Care
From personal series, "All Together Now"
Morning Ritual
From personal series, "All Together Now"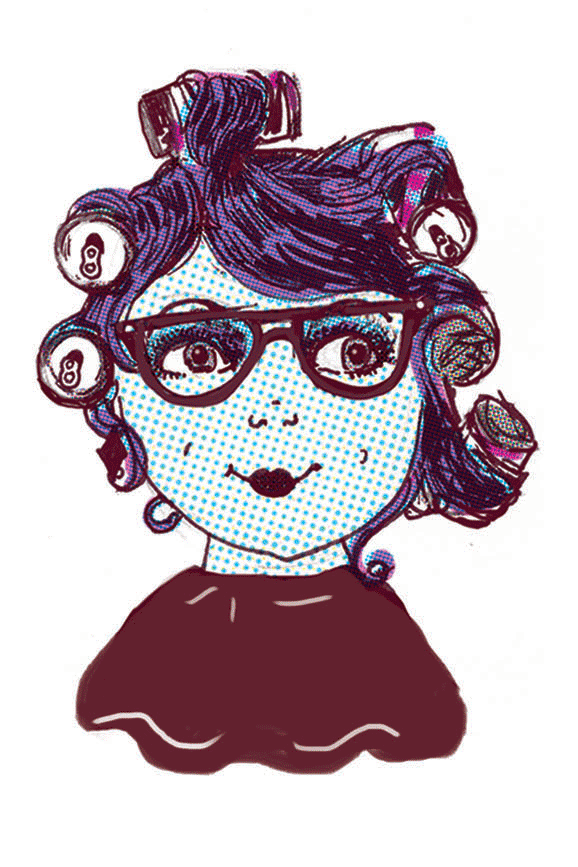 Personal Style
Gif about changing personal style.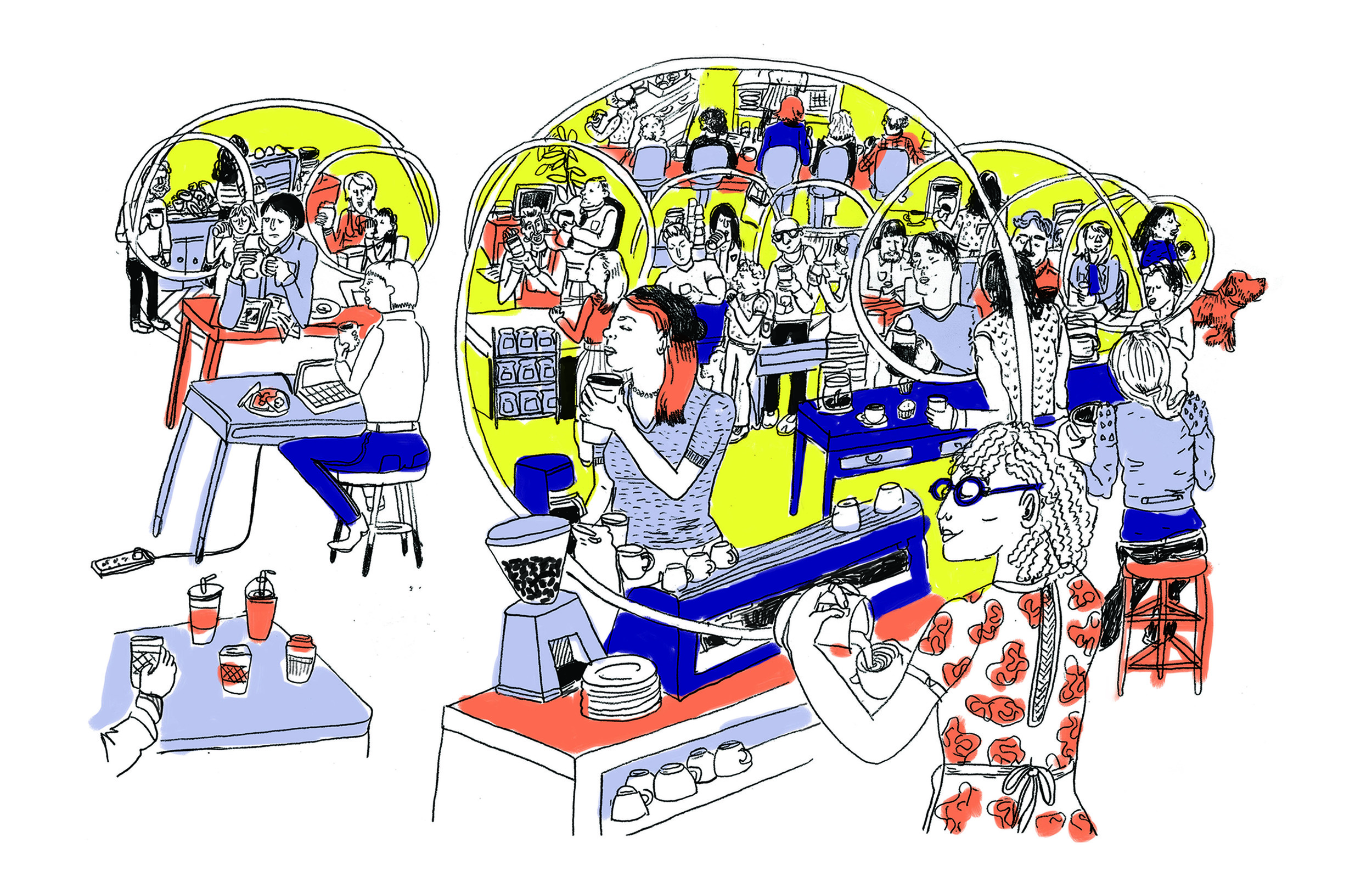 Time for Coffee
From personal series, "All Together Now."
The Sandwiches of our Lives
Personal work about my deep love of sandwiches.
Famous Author Playlist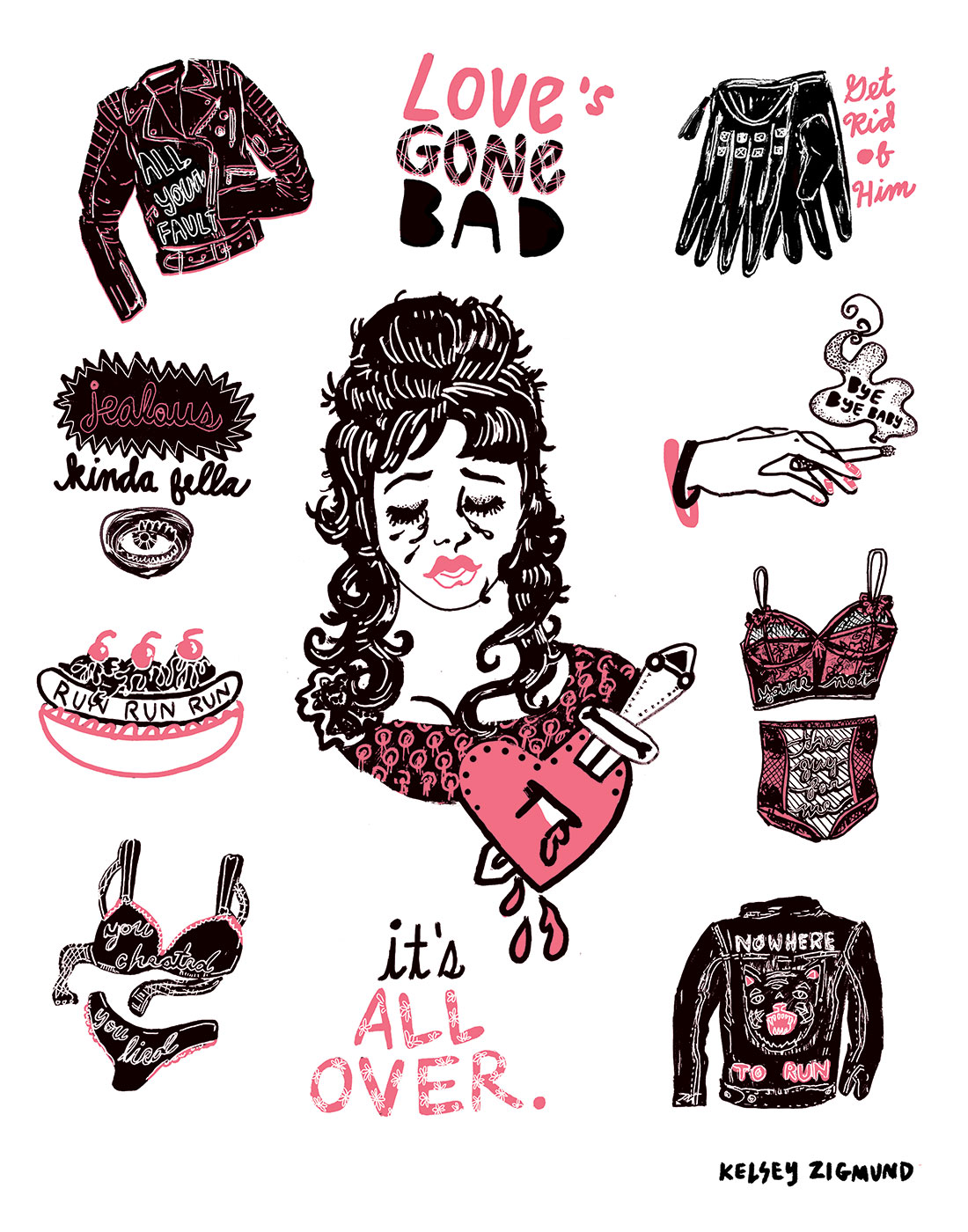 Boys Lie
Personal piece riffing on break-up pop songs from the 1960s.
Best Dressed
Logo for group art show in Minneapolis, revolving around the theme of costume and popular fashion.
"This Could Go On For Centuries"
Front and back cover designs for chapbook published by 826CHI.
New 'Do
Personal work, and a nod to beauty shops from the past.
Posting & Tracking
Announcement for event at Kunstverein Neuhausen (KVN) in Germany
MODSTYLE
Dad is Disappointed
Personal work published in Issue 14 of MAKE Literary Magazine.
Valentine Promo for Poetry Magazine
Valentine depicting the Poetry Magazine Pegasus mascot as Cupid.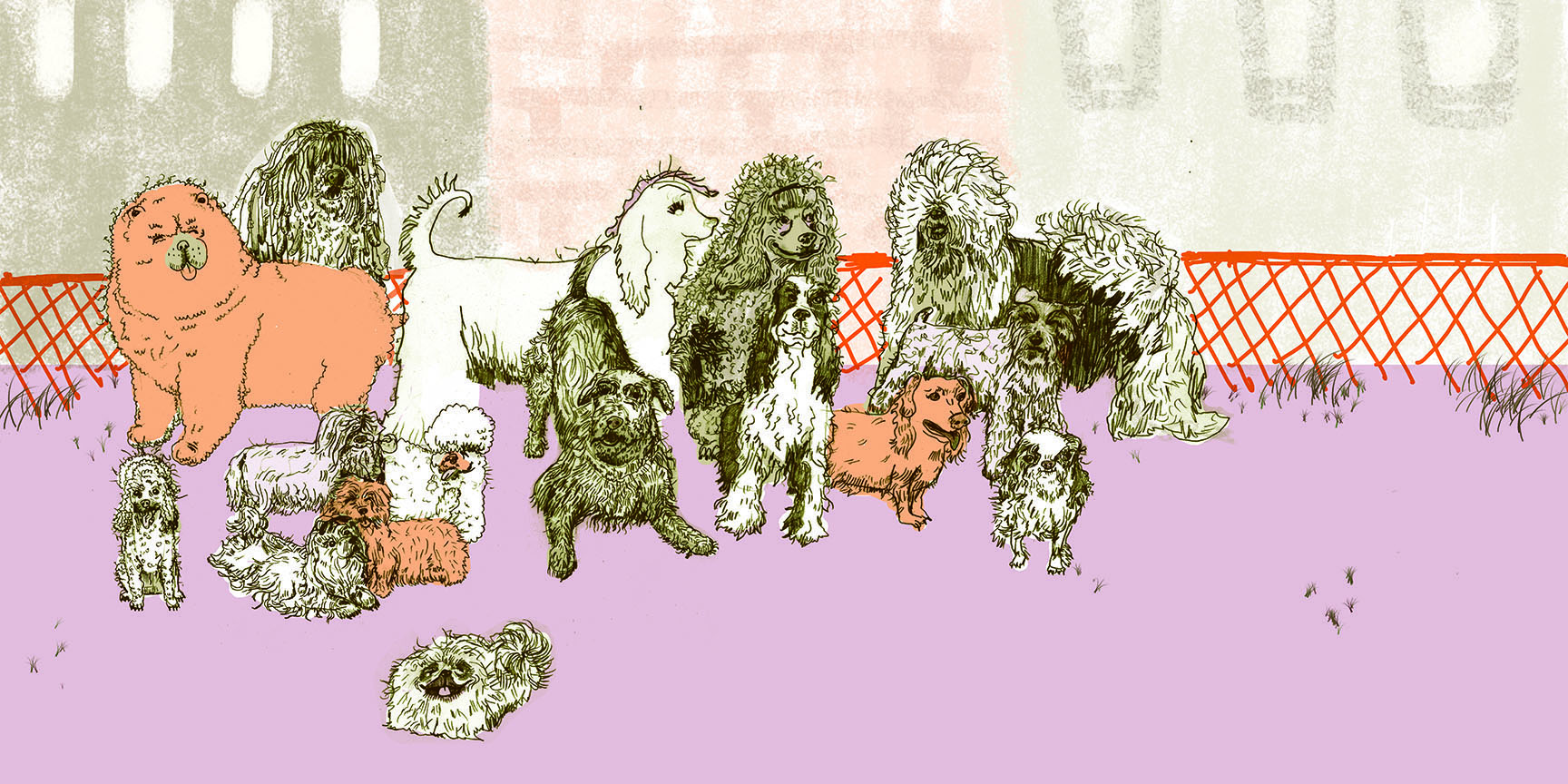 Dog Park
Personal work showcasing all the puppers and doggos of the city.
Misfit In Kreuzberg
Published in Issue #15 of MAKE Literary Magazine
1989
Editorial image for Sparklife article, "18 Things Taylor Swift and Ryan Adams Have in Common Besides 1989"
The Vegetable Butcher
Personal lifestyle image about treating veggies as the main course.
Cocktail Hour
Personal design for a party invitation. Feat. SHRIMPS